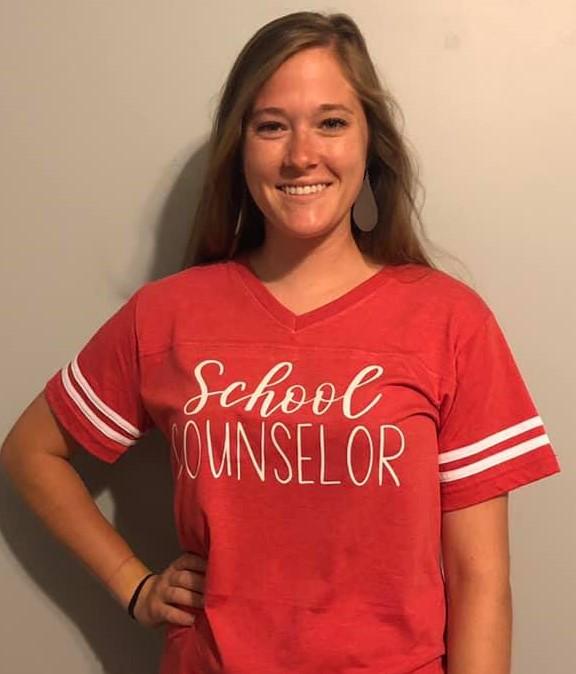 CONTACT INFO:
EMAIL:
WORK PHONE:
785-883-4350
PERSONAL INFORMATION:
Hello, my name is Makaela Willis and I am the Middle School Counselor. I am from Spring Hill, KS. I have a Bachelors in Family Studies and Human Services and Masters in School Counseling. Both them are from Kansas State University. Go cats!
I am excited to meet the students and families this school year!