FOOD SERVICE
The USDA's nationwide free meals for students will conclude with the 2021-22 school year.
In order to qualify for FREE meals next school year, you must complete a Child Nutrition Benefits Application (Free/Reduced Meals)
Free/Reduced Price Meal Applications will NOT be available until after July 1, 2022. They will be available during enrollment.
Check back after then for more information.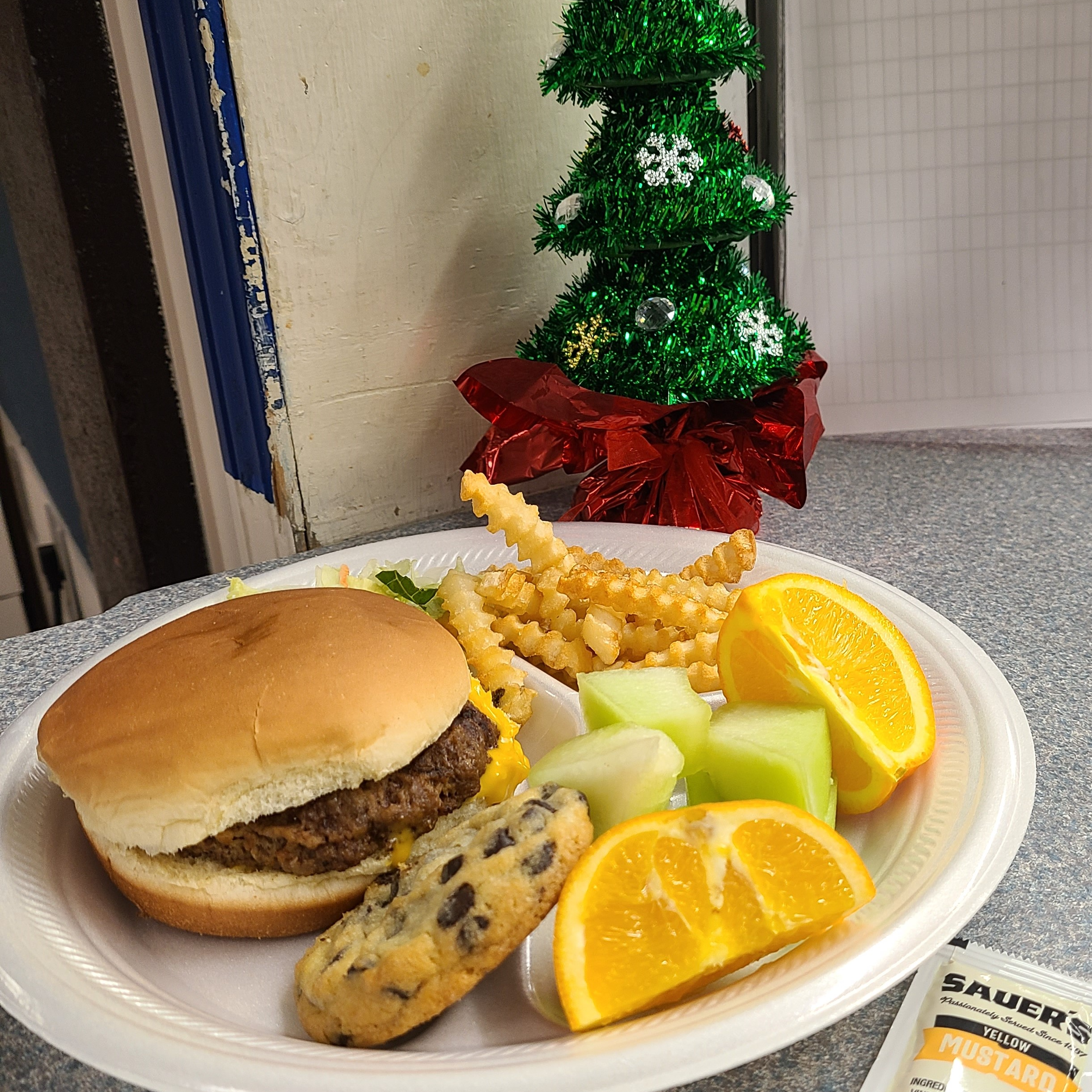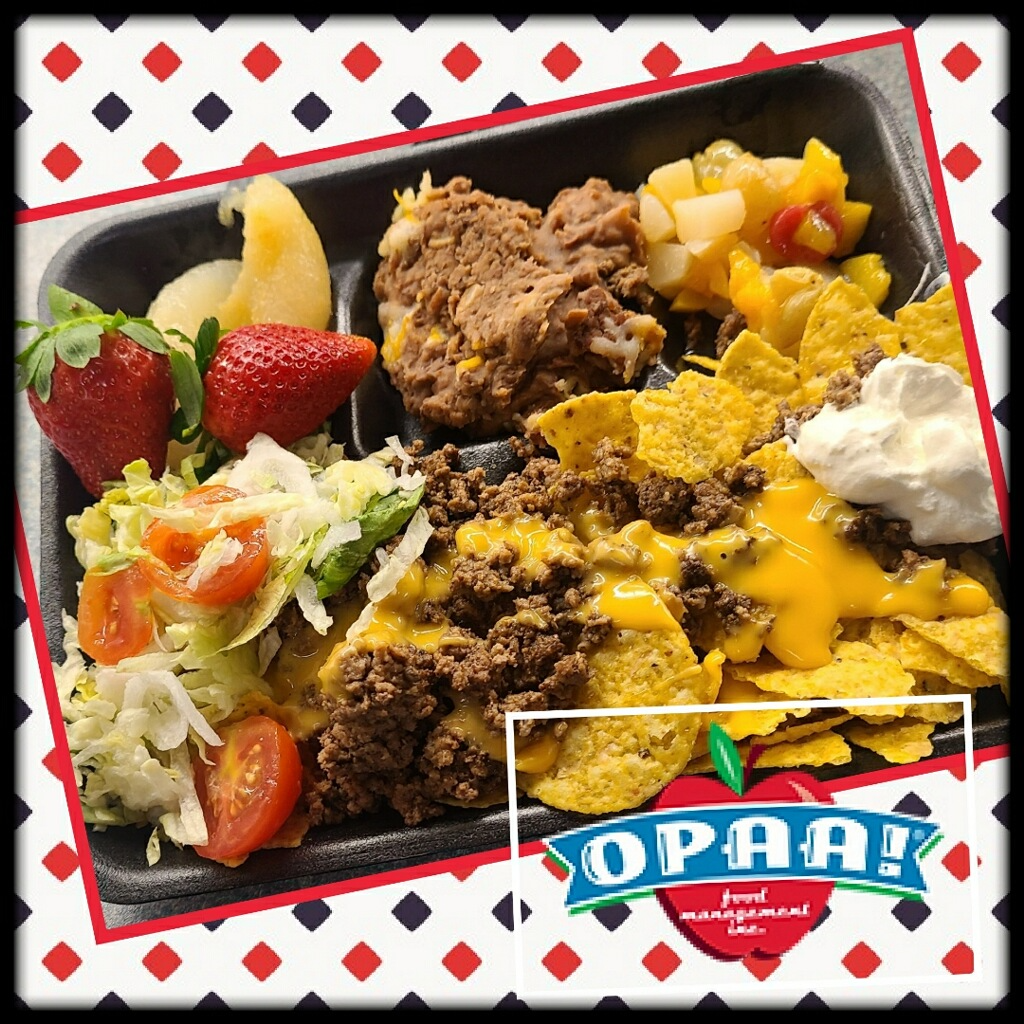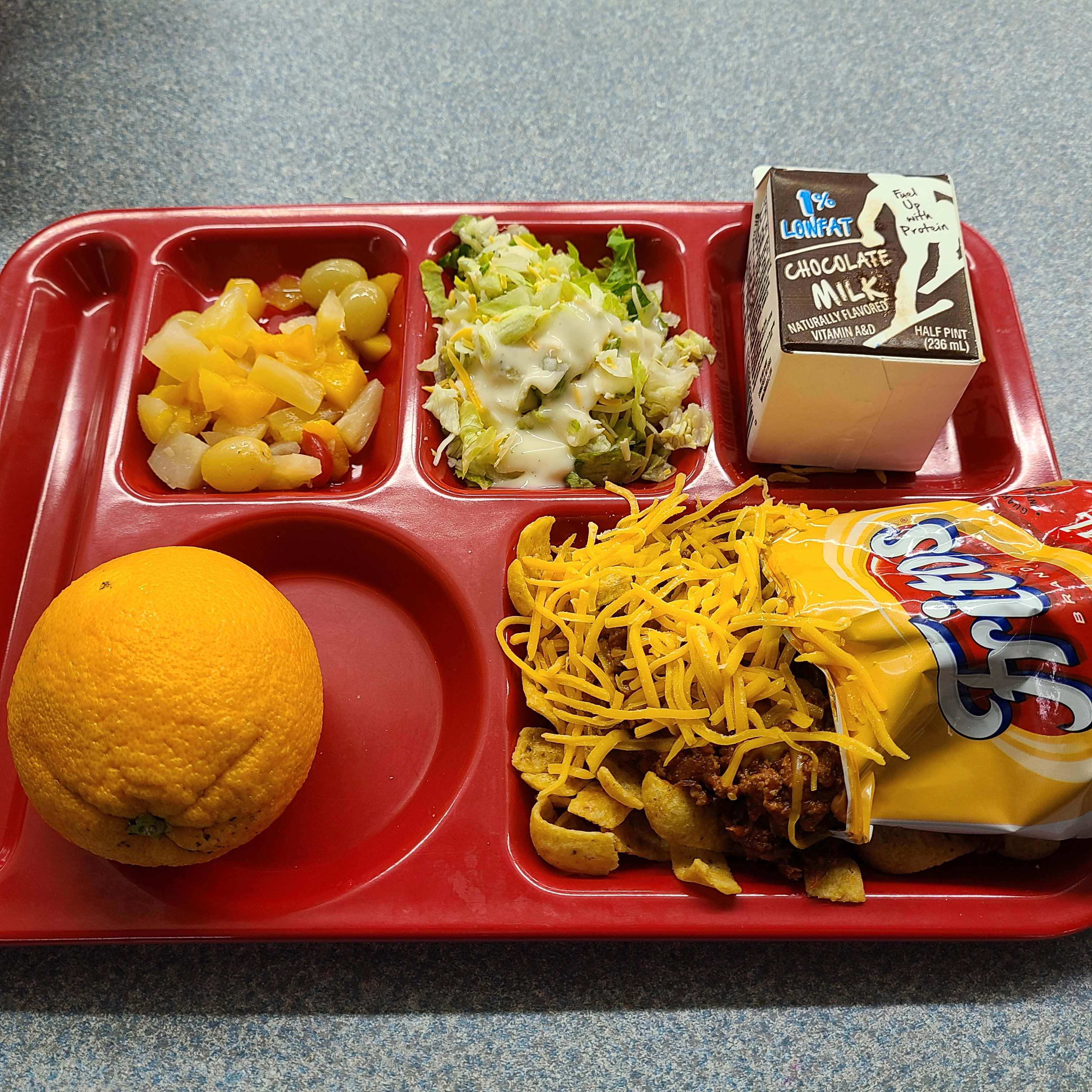 | Breakfast | Lunch |
| --- | --- |
| PreK - Grade 5 - | PreK - Grade 5 - |
| Grades 6-8 - | Grades 6-8 - |
| Grades 9-12 - | Grades 9-12 - |
| Adult - | Adult - |
| Guest Breakfast - | Guest Lunch - |
| Extra Milk | Extra Milk - |
2022-2023 Child Nutrition Program Benefits
Congress did not extend school meal waivers and school meals will no longer be available to ALL students free of charge.
In order to be eligible for free or reduced price meals, a Child Nutrition Benefits (free/reduced) application must be submitted.
The 2022-2023 Child Nutrition Benefits application will be released on July 1, 2022.
Check back!
USD 289 is committed to the safety and health of all students. Many of our students suffer from environmental, medical, or food-related allergies. We strive to provide a safe and healthy learning environment for students with allergies and reduce the likelihood of severe or potentially life-threatening allergic reactions. We want to ensure a rapid and effective response in the case of a severe or potentially life-threatening allergic reaction.
Requirements for meal modification requests through food service vary depending on whether a student has a disability or whether it is a food allergy or intolerance that does not rise to the level of a disability.
Food Service will make meal modifications prescribed by a licensed physician when a student has a disability. (See the definition of disability on the meal modification form). When a student has a food allergy or intolerance, or other medical condition that does not rise to the level of a disability, food service has the option of making a meal modification requested by a medical authority.
Meal modifications will continue until the licensed physician or medical authority requests that it be changed or stopped (Form 19-C Discontinuation of School Meal Modifications Form).
If you would like nutritional or allergy information on any of our items, please contact us at 785-883-2388.
USD 289 POLICY ON FOOD CHARGES
The following provisions apply to students paying full or reduced prices for meals at school.
When a student's lunch account gets below $10.00, a Power Announcement will make contact with the parent or guardian of the student to provide notice the child has a low balance. Once the student has reached a delinquent account of -$20.00. A phone call will be made by the Food Service Director to a parent or guardian stating that, unless payment is made on the child's account, the child will need to bring a sack lunch the following day or be served a cheese sandwich, milk and a piece of fruit will be delivered to the school office. Parents are encouraged to call the Food Service Director in the event of extenuating circumstances when payment cannot be made. Exceptions will also be made if authorized by a principal.
Lunch payments will be updated and placed in the student's account within 48 hours. If payment of the negative balance is not received within 5 working days of the maximum charge limit being attained, the debt will be turned over to the superintendent or superintendent's designee for collection in accordance with board policy DP. If the debt is not paid within 10 days of the final notice of the negative account balance under policy DP, it shall be considered bad debt for the purposes of federal law concerning unpaid meal charges.
Board Approved 3.26.18
Lunch payments will be updated and placed in the student's account within 48 hours.
USDA NONDISCRIMINATION STATEMENT
In accordance with Federal civil rights law and U.S. Department of Agriculture (USDA) civil rights regulations and policies, the USDA, its Agencies, offices, and employees, and institutions participating in or administering USDA programs are prohibited from discriminating based on race, color, national origin, sex, disability, age, or reprisal or retaliation for prior civil rights activity in any program or activity conducted or funded by USDA.
Persons with disabilities who require alternative means of communication for program information (e.g. Braille, large print, audiotape, American Sign Language, etc.), should contact the Agency (State or local) where they applied for benefits. Individuals who are deaf, hard of hearing or have speech disabilities may contact USDA through the Federal Relay Service at (800) 877-8339. Additionally, program information may be made available in languages other than English.
To file a program complaint of discrimination, complete the USDA Program Discrimination Complaint Form, (AD-3027) found online at: https://www.usda.gov/oascr/how-to-file-a-program-discrimination-complaint, and at any USDA office, or write a letter addressed to USDA and provide in the letter all of the information requested in the form. To request a copy of the complaint form, call (866) 632-9992. Submit your completed form or letter to USDA by:
(1) Mail: U.S. Department of Agriculture
Office of the Assistant Secretary for Civil Rights
1400 Independence Avenue, SW
Washington, D.C. 20250-9410;
(2) Fax: (202) 690-7442; or
(3) Email: program.intake@usda.gov.
This institution is an equal opportunity provider.
Wellness Policy & Notice:

USD 289 Wellsville Schools and each school building within the district have a wellness policy that addresses goals for nutrition, nutrition promotion and education, physical activity, and other school-based activities promoting wellness. The policy and additional wellness information is available at the
following link: https://datacentral.ksde.org/nutrition_reports.aspx. If interested in learning more about the school wellness policies or participating in the wellness program, please contact the school office
or district office.
Questions or comments about our Student Nutrition Program?
Sara Brooks, Food Service Director
602 Walnut Street
Wellsville KS 66092
Phone: 785-883-2388