News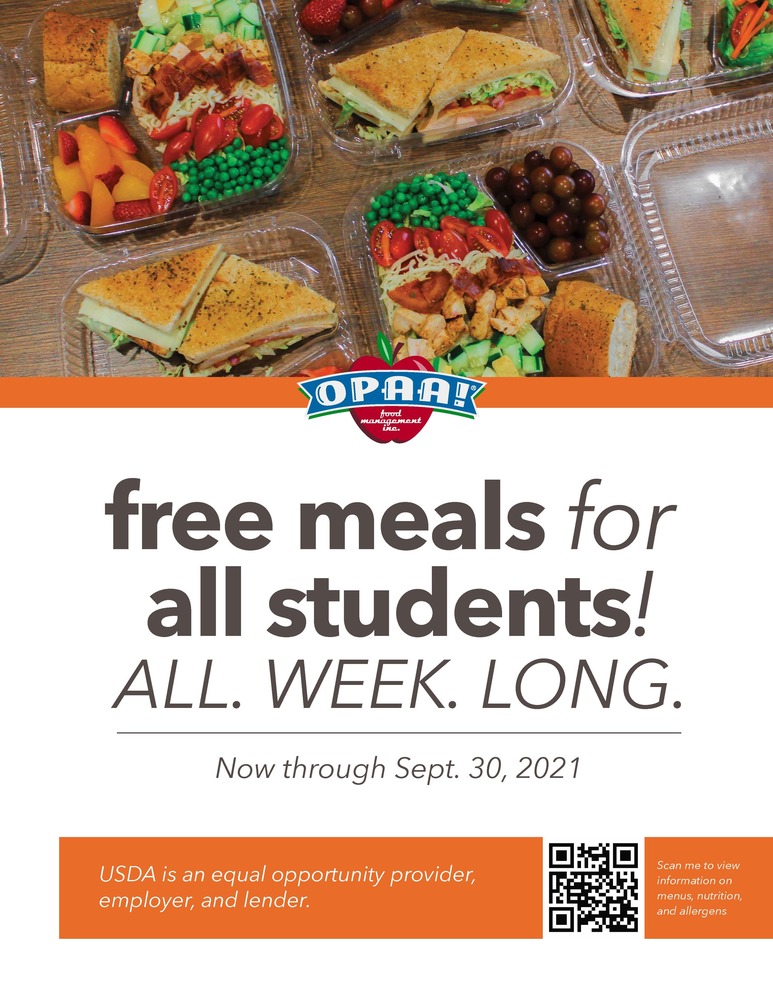 OPAA Free Meals for All Students through Sept. 30, 2021
OPAA Now Hiring! Under New Management! Hiring for Kitchen Manager, Kitchen Staff, and Subs. This institution is an equal opportunity provider and employer.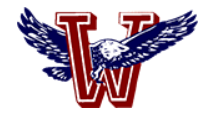 All students-including remote and in person students are eligible to receive meals (lunch & breakfast) every week. Lunches will be distributed to those families who have...
SEE ALL NEWS
LIVE FEED

Wellsville
about 5 hours ago
Lady Eagles defeat Bishop Ward 37-35!

Wellsville
about 6 hours ago
Lady Eagles lead by 2. 19.4 left!

Wellsville
about 6 hours ago
Lady Eagles 28
Bishop Ward 21
End 3Q

Wellsville
about 6 hours ago
Lady Eagles 18
Bishop Ward 17
Halftime

Wellsville
about 7 hours ago
Bishop Ward 8
Lady Eagles 7
End 1Q
SEE ALL POSTS