USD 289 Bond Issue Information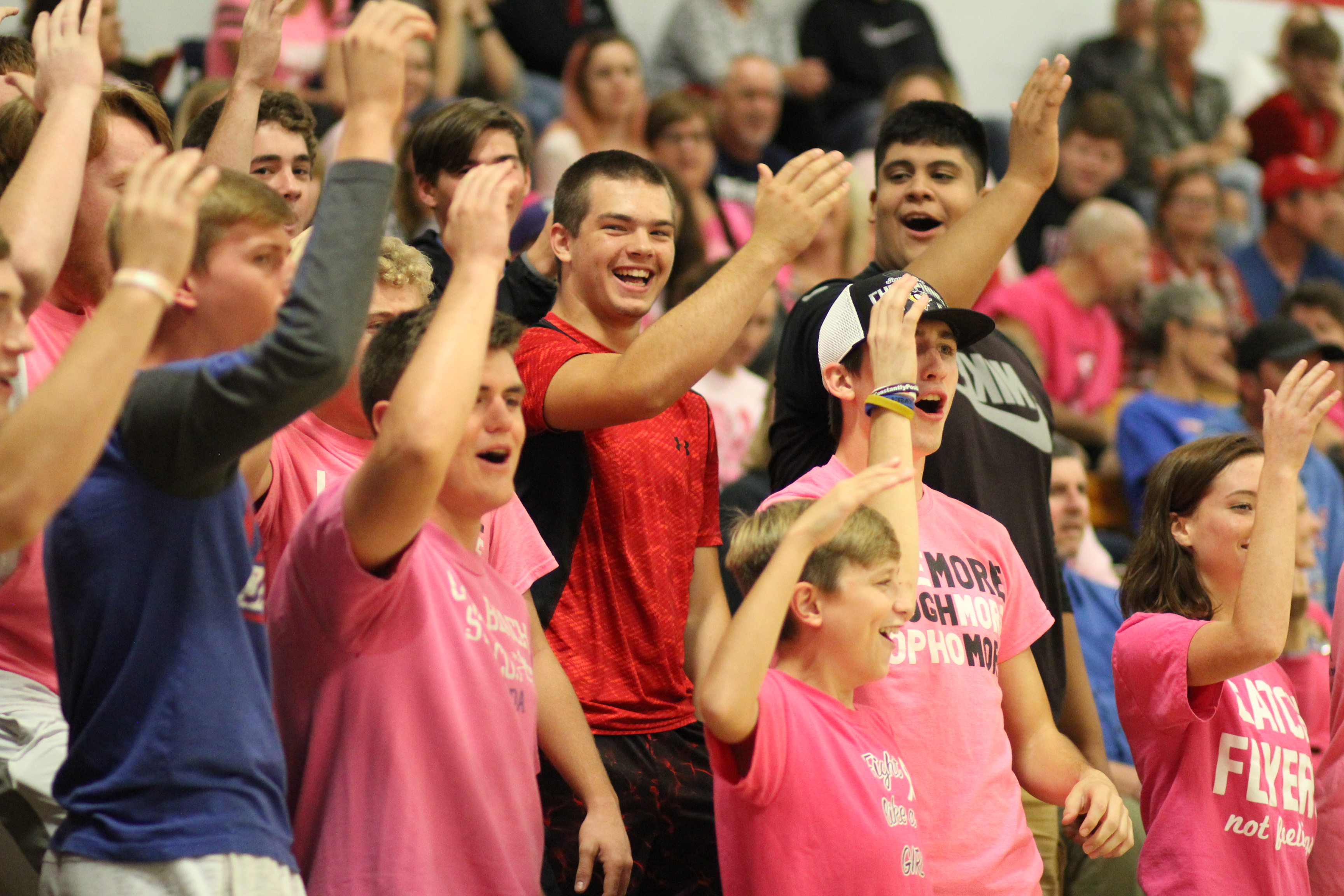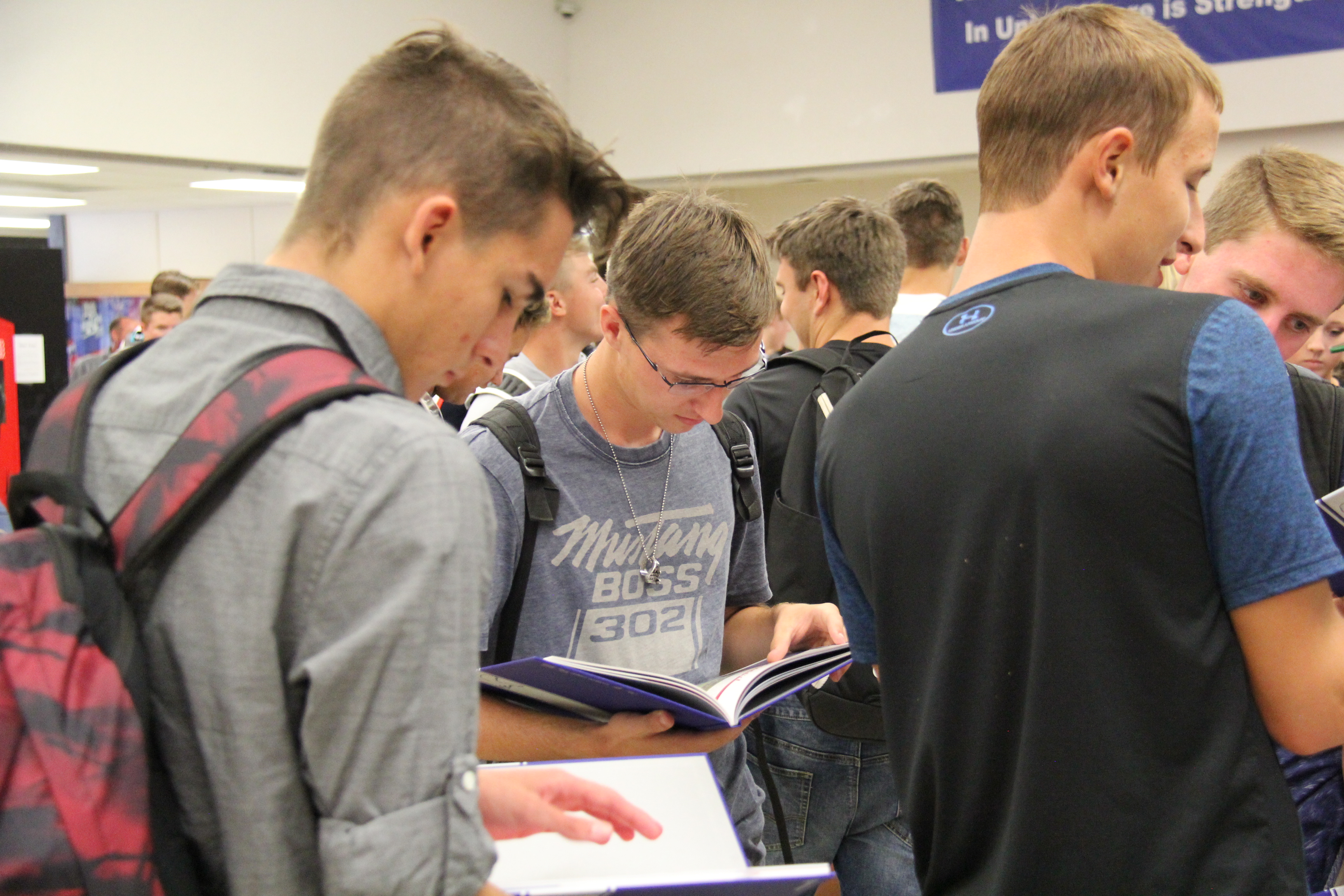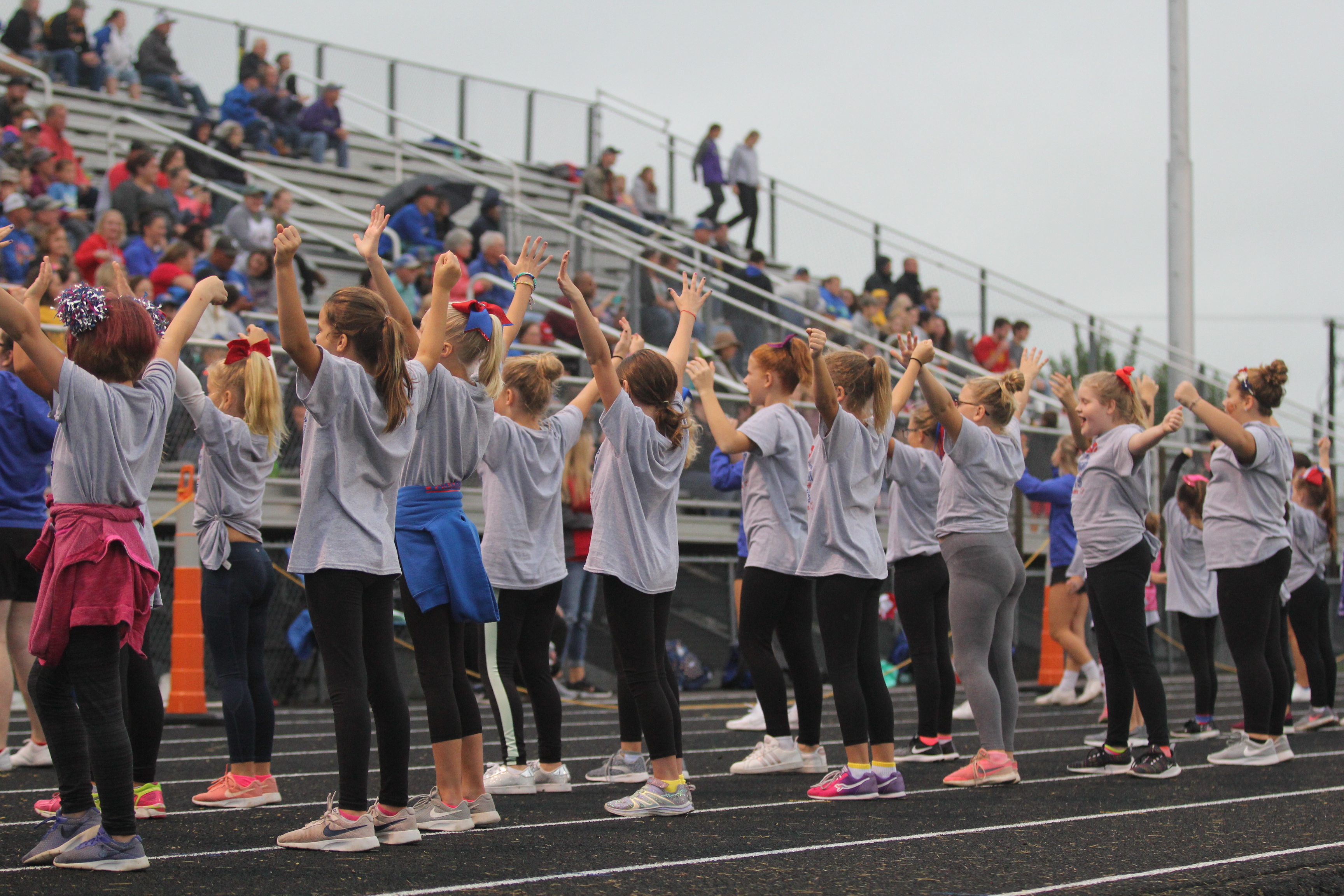 USD 289 Bond Issue and facilities planning process.
Over the past five years, USD 289 stakeholders have been working together to develop a long-range facilities plan. Part of those efforts resulted in an$18.1 million bond issue that went before voters on May 19th, 2021. The issue passed by a 2:1 margin. The information below details the USD 289 Bond Issue and facilities planning process. This page will be updated with additional information as it becomes available.
Respect the Past, Improve the Present, Secure the Future!
Be considerate of those who have, and continue to provide the building blocks for education in the Wellsville community.

Meet the vital needs of our current students and staff.

Provide a solid foundation for growth in the Wellsville USD 289 School System which aligns with the overall growth projections for the district.
USD 289 Wellsville Ribbon-Cutting - Saturday, September 23rd at 12 p.m. The USD 289 Wellsville School district invites you to a ribbon-cutting ceremony on September 23rd to celebrate the opening of new and renovated facilities completed as part of the $18.1 million facilities project. Tours and refreshments will be provided.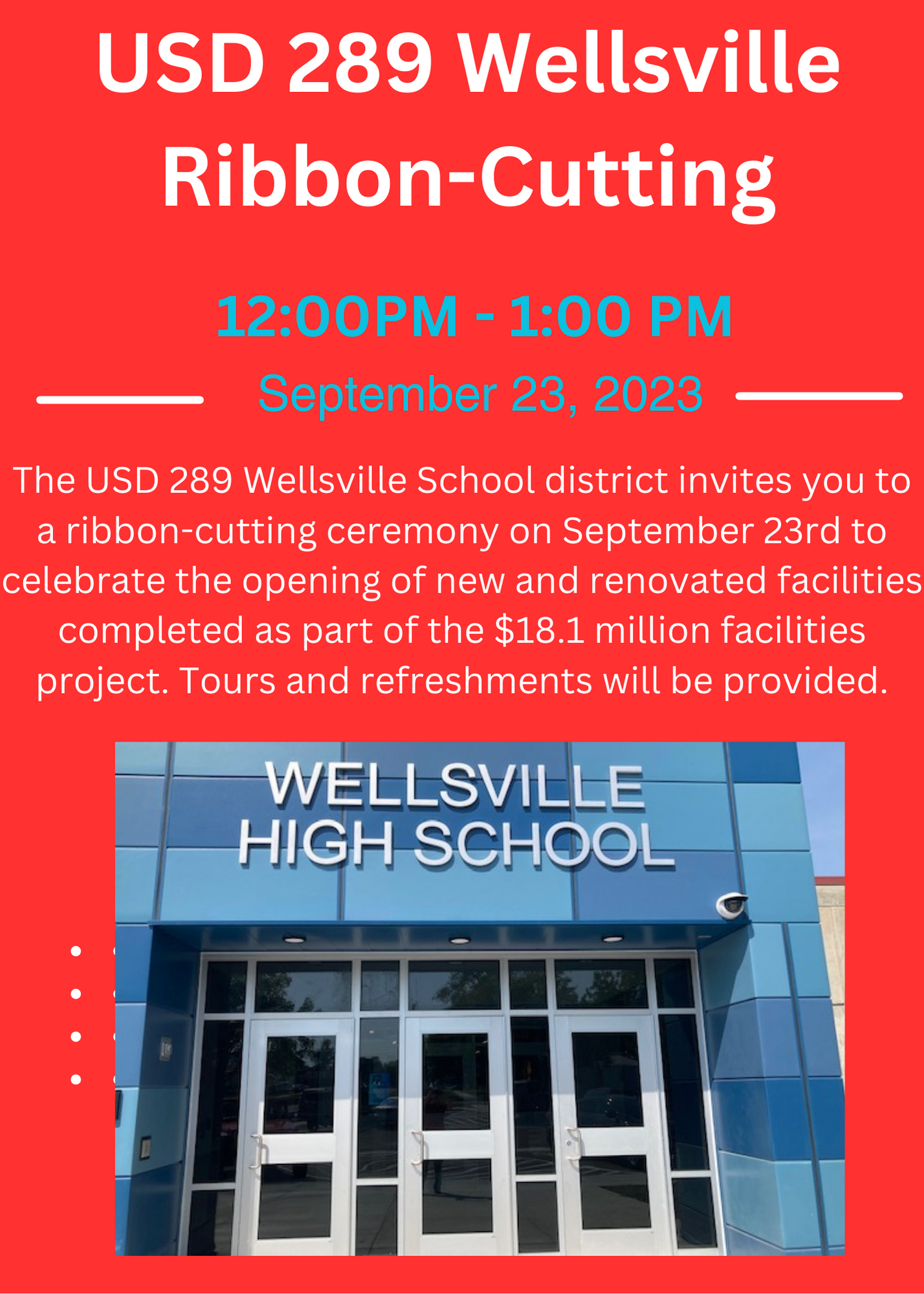 Click on the pictures below to view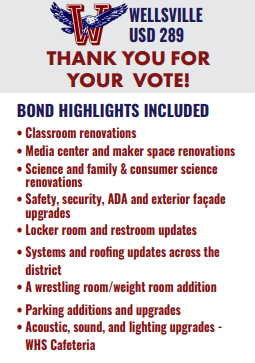 Click on the pictures below to view