USD 289 Bond Issue Information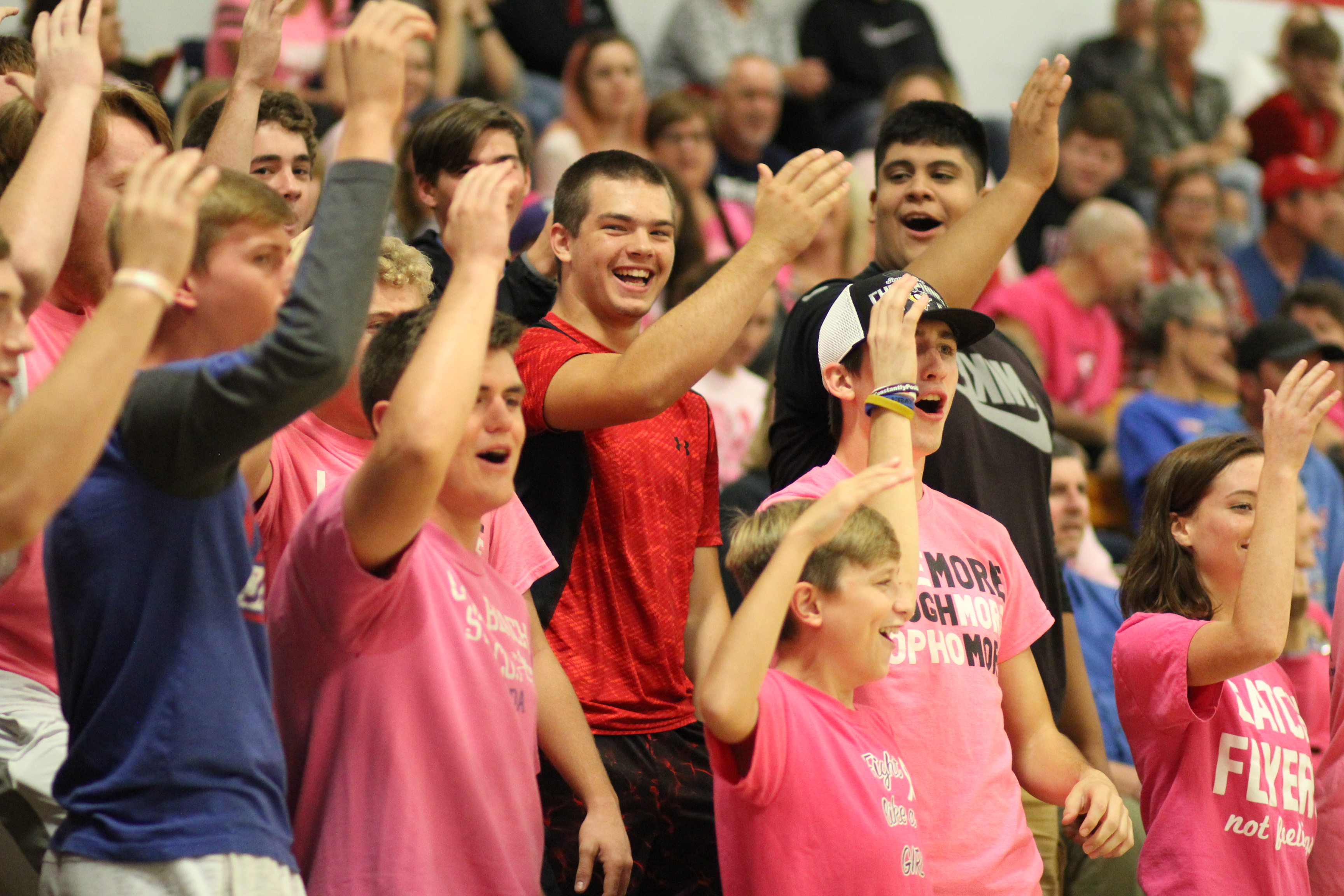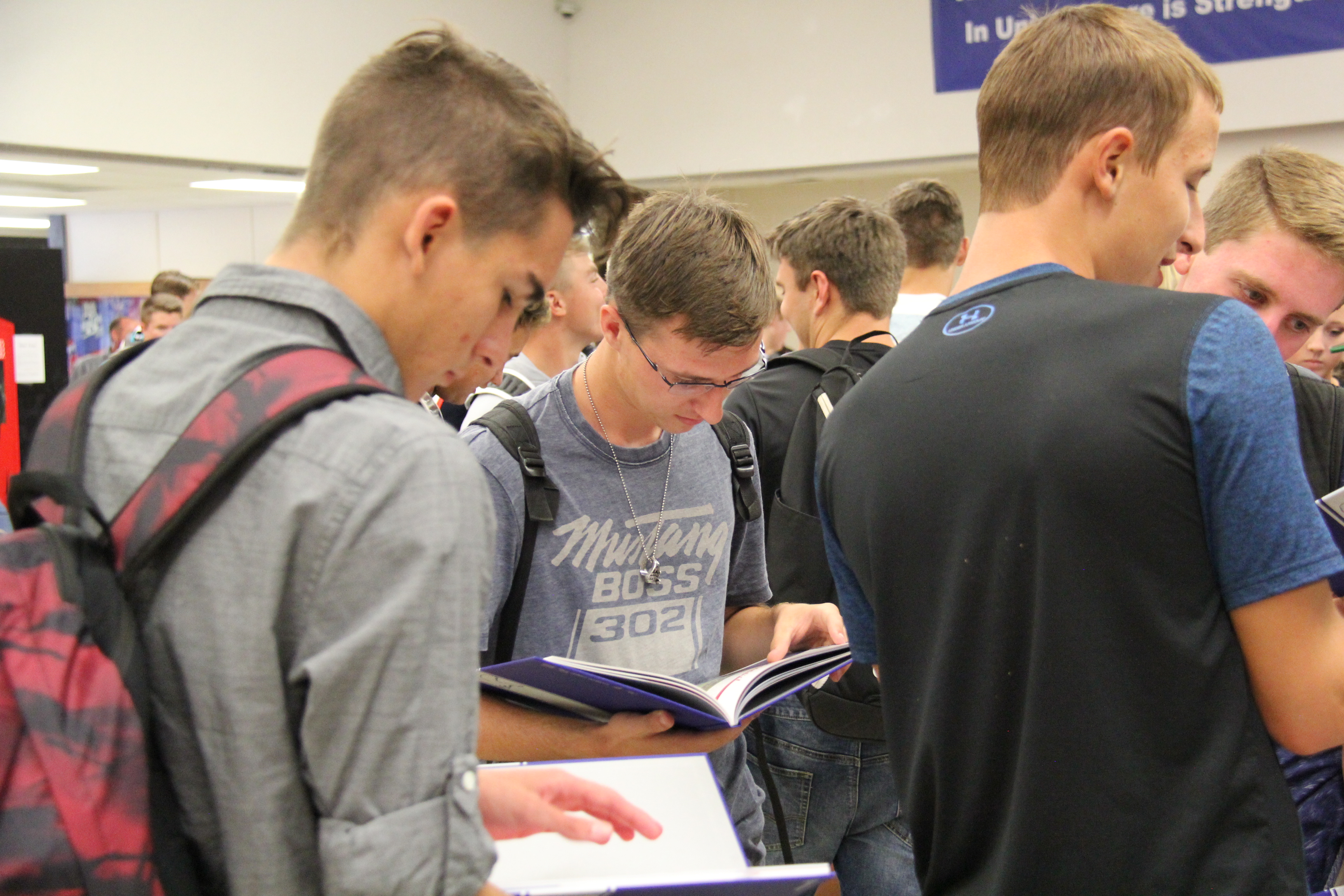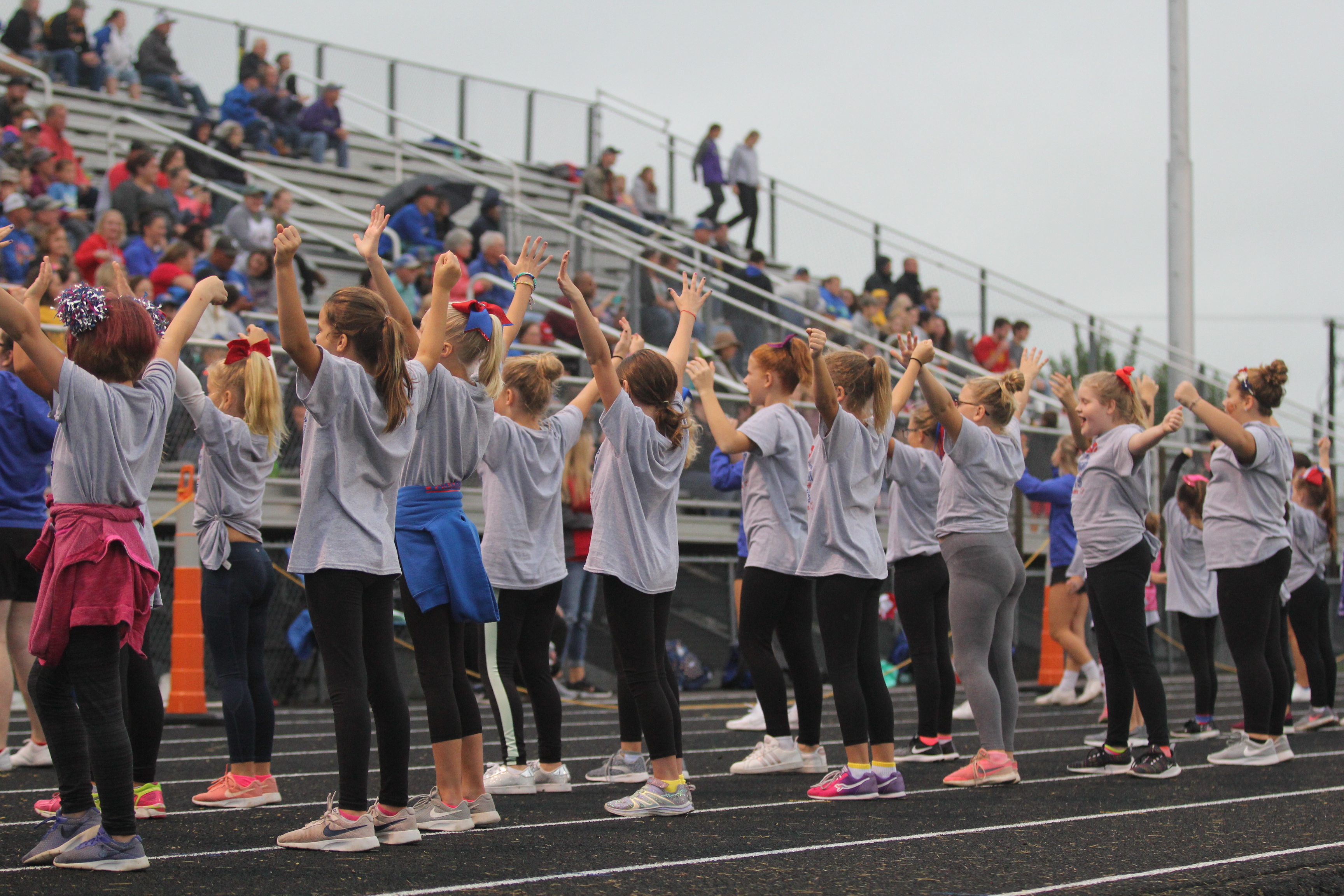 USD 289 Bond Issue and facilities planning process.
Over the last 18 months, USD 289 stakeholders have been working together to develop a long-range facilities plan. The result of part of those efforts is a bond issue that will go before voters on May 19th, 2021. The information below provides additional details regarding the USD 289 Bond Issue and facilities planning process. This page will be updated with additional information as it becomes available.
Respect the Past, Improve the Present, Secure the Future!
Be considerate of those who have, and continue to provide the building blocks for education in the Wellsville community.

Meet the vital needs of our current students and staff.

Provide a solid foundation for growth in the Wellsville USD 289 School System which aligns with the overall growth projections for the district.
Please see the polling location and voter information reminders below:

May 19, 2021 - Don't Forget to Vote!
USD 289 Wellsville Bond Issue Polling Location
Wellsville Baptist Church
217 Main St, Wellsville, KS 66092
7am-7pm
Early Voting
Franklin County County Clerk's Office
315 S Main St #106, Ottawa, KS 66067
May 10 - May 17 (8:00am-4:30pm)
May 18 (8am-12pm)
Click on the pictures below to view