WELCOME TO THE WELLSVILLE ELEMENTARY LIBRARY MEDIA CENTER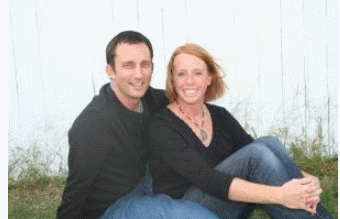 I am thrilled to be back in the elementary library for the eighth year. Our family began our journey with the Wellsville School District in 2002, the first year the current elementary school opened. I began volunteering in my children's classrooms on my days off from teaching preschool in Olathe. A few years down the road, I became a classroom substitute and eventually joined the ranks of Para educators in the Wellsville PEP Program. I loved my time subbing and hanging out with the preschoolers, but in 2012 I was offered a full-time position as Library Aide. I soon discovered that seeing every child in the school each week was what I was missing. Watching a child's eyes light up during a read aloud, or helping a student find the "right" book that sparks an interest and encourages the child to continue reading is extremely rewarding. We spend time each week practicing library and computer skills before we check-out.
When I am not in the library, I enjoy spending time with my family or sipping a cup of coffee while reading. My husband, Jason, and I have been married for over 25 years and have 4 amazing young men. Caleb, our oldest, is a design engineer at Spirit Aerosystems. Trent, our second son, is a Park Ranger through the Army Core of Engineers. Josh, our third son, is a serious gamer and senior at Wellsville. Luke, our youngest, is a sophmore here at Wellsville and is an avid golfer. I am blessed!
I am looking forward to another fruitful year with your children as we engage our minds in the world of books and research. If you have any questions of concerns feel free to notify me at (785) 883-2996 ext. 3136.